Showcase Video : Vientiane Center
Vientiane Center is developed by the foreign investor Yunnan Province Company Co., Ltd and joint venture with Krittaphong Group in order to establish North Nong Chan Development & Commercial Center Company Co., Ltd,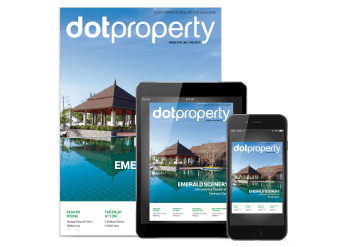 The brand new Dot Property Magazine is out now!
2017's first issue of Dot Property Magazine is now available. To keep inline with the expanding Dot Property brand, Thailand Property Magazine has merged with the new Dot Property Magazine covering real estate topics across Southeast Asia. This issue looks at Emerald Scenery Hua Hin, tips on buying in Malaysia, the "Best of the Best" award winners and an insight into the Vietnamese property market.